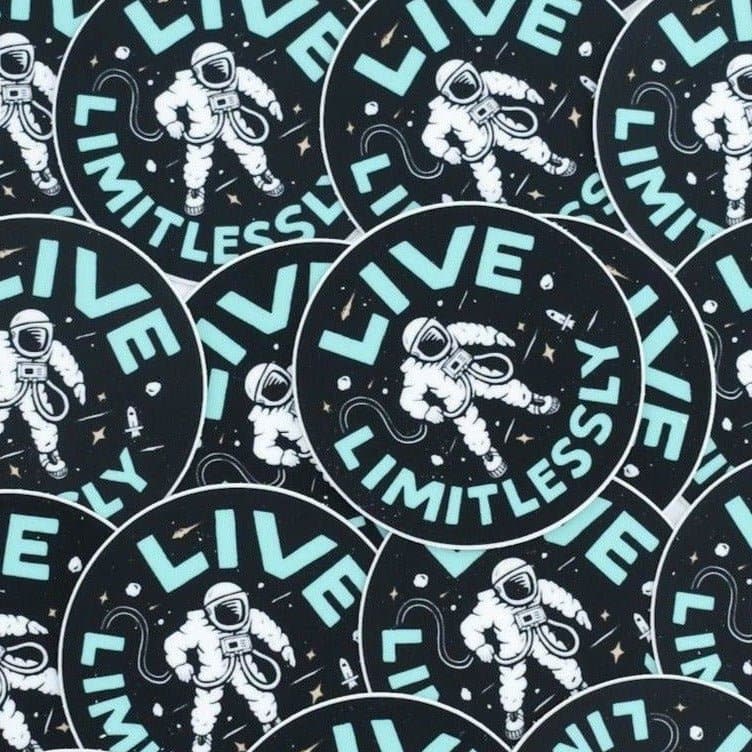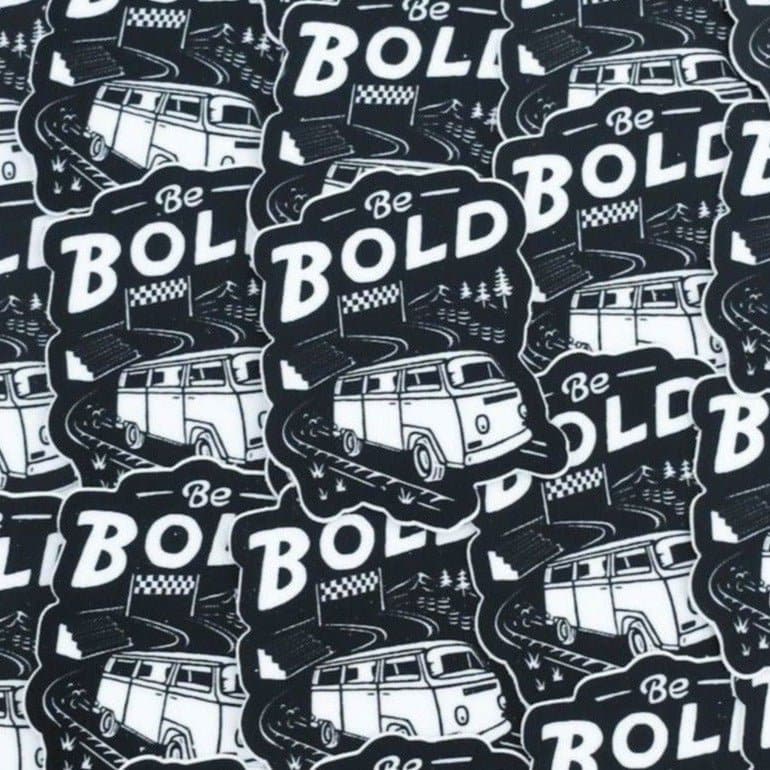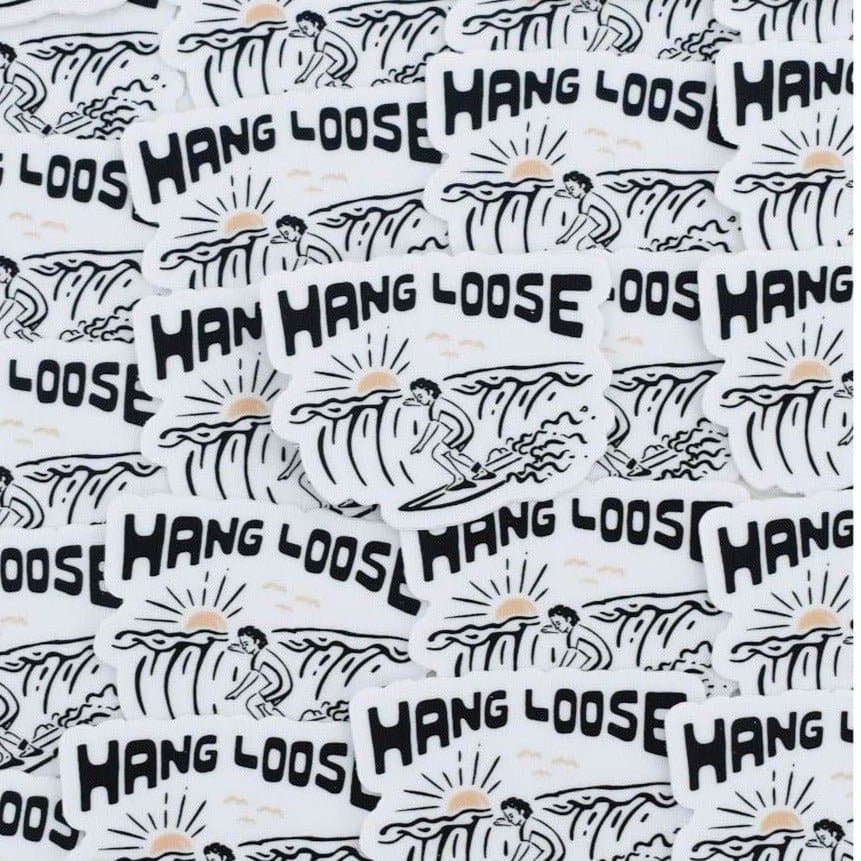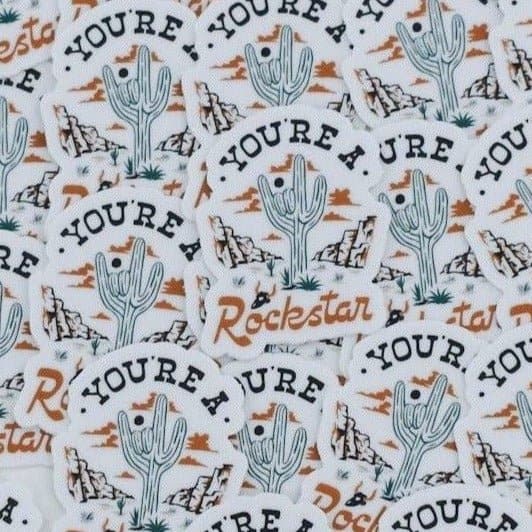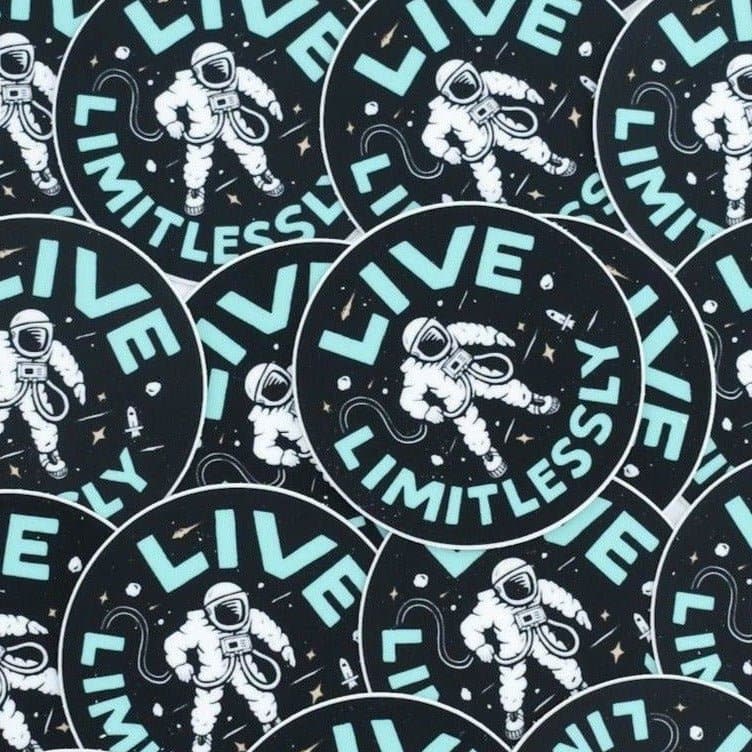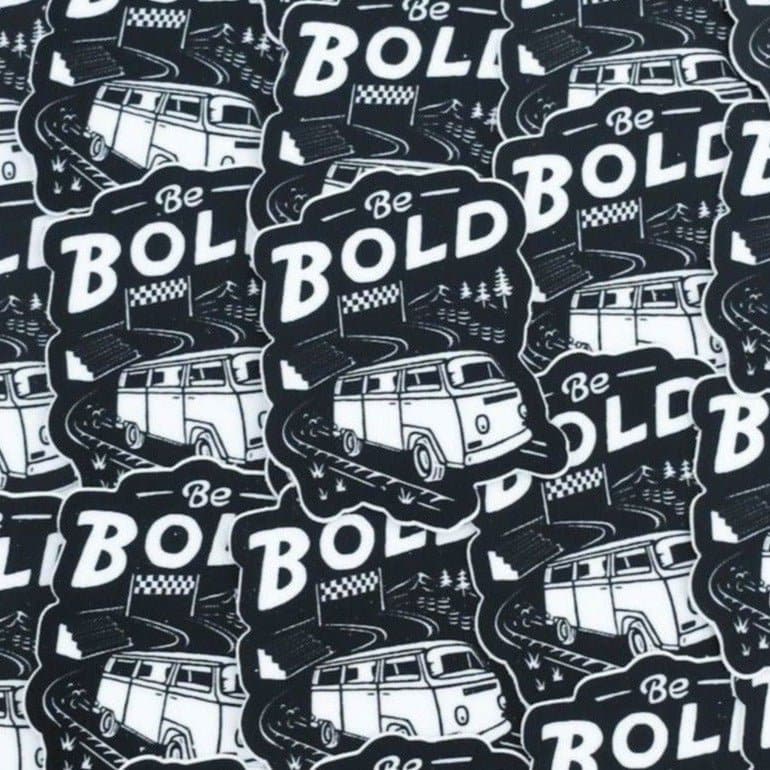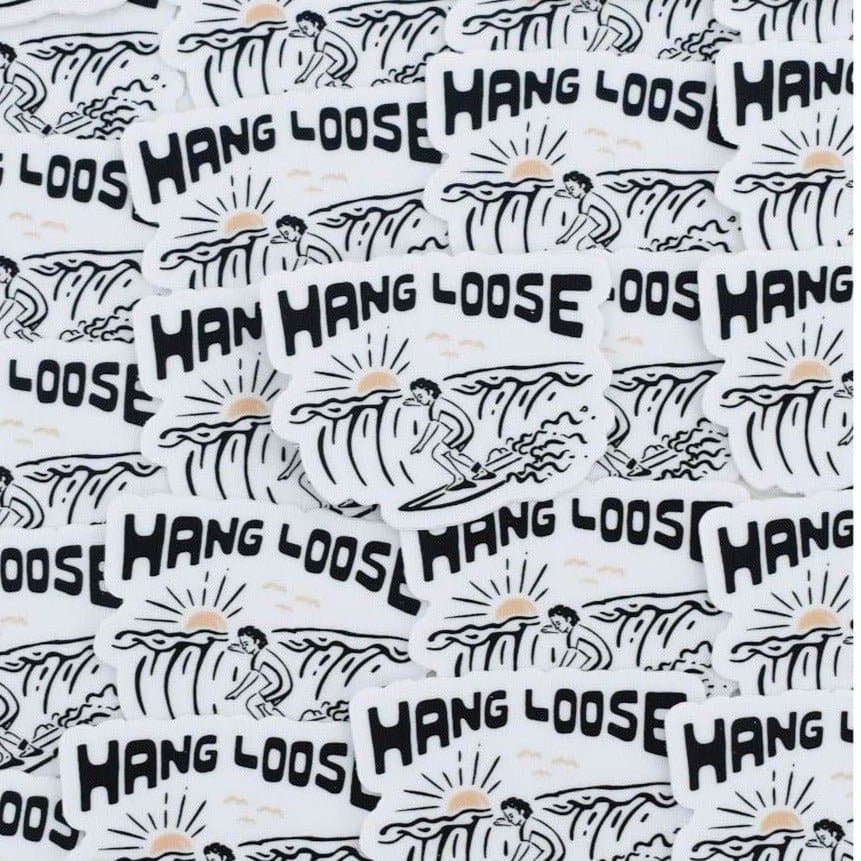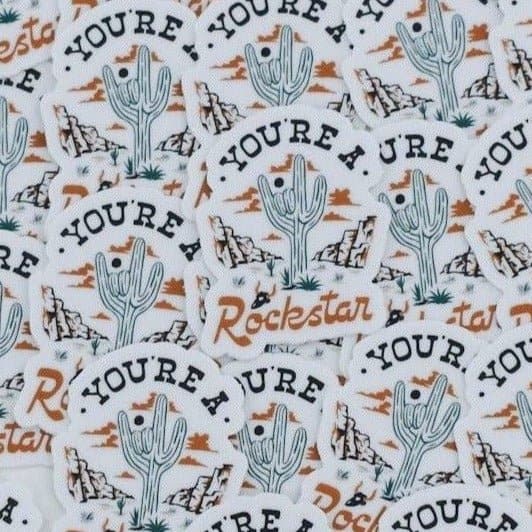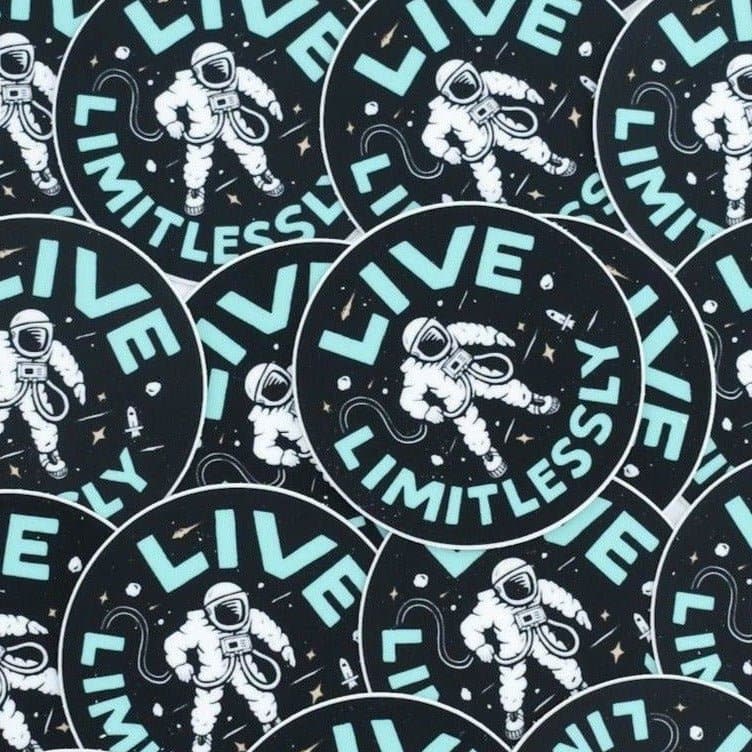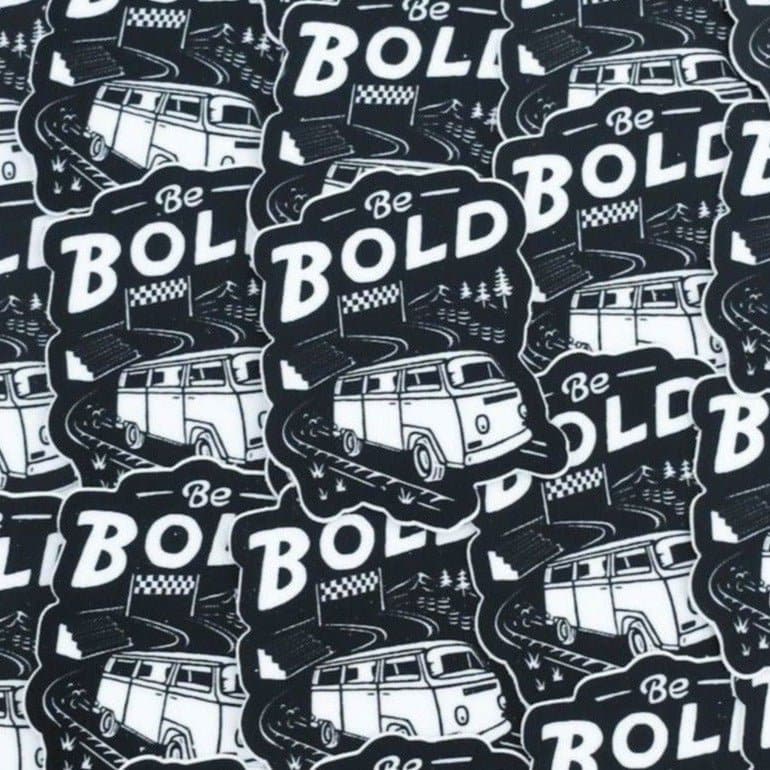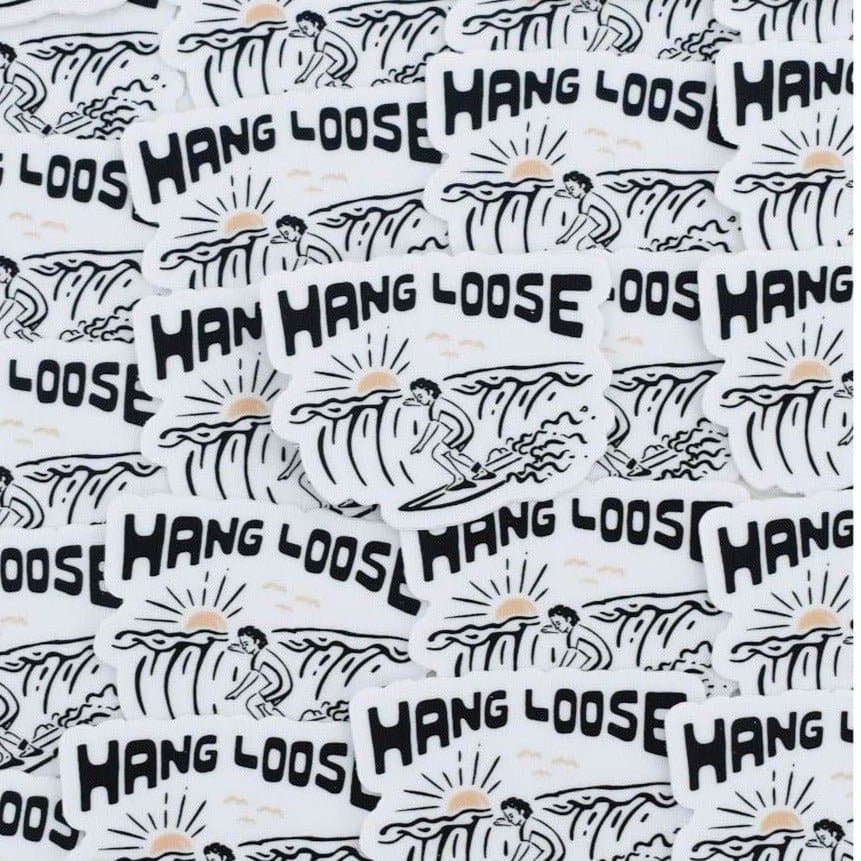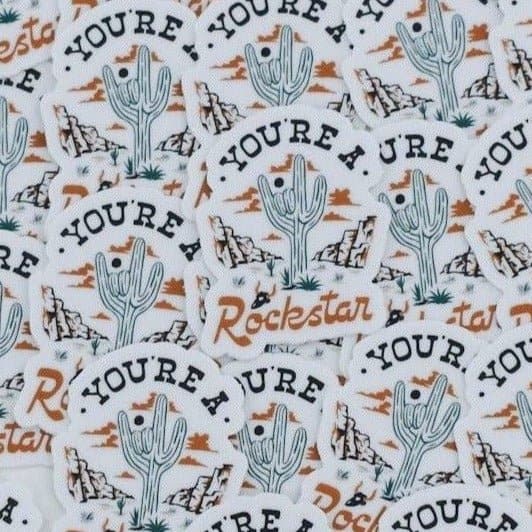 CUSTOM KIDS VINYL STICKER 5-PACK.
⚡️Cozy Fabric Blends Your Kids Will Be Stoked Wearing

⚡️Exclusive Styles To Standout From The Crowd
⚡️Designed By A Mama Of Two Rad Boys In The USA
This exclusive 5-pack of vinyl, durable Little Rad Things stickers is the perfect starter pack for your kid's adventurous spirit!
This bundle gives your child the best variation of Little Rad Things stickers for an affordable price.
We've heard that our stickers are your littles favorite part of their order. So what are you waiting for? Grab a 5-pack with your order today! 
If you and your kid aren't stoked with the clothes, get your money back 100% guaranteed.
Hassle-free returns within 30 days of purchase.
Free same-day shipping on all orders over $75.
Get your shipping confirmation in 1-2 hours.
Average time to get your new rad things: 3 days.
Rad, inspired clothing that you and your little can be stoked about created to encourage kids to think bolder, live bigger and do little rad things for the people around them
We're a family-founded brand based out of Denver, North Carolina
Swell Sentiments
Introduce your brand, products and vision statement and welcome customers to your store.
Frequently Asked Questions
At LRT, all of our orders ship within 24-hours from our warehouse in North Carolina. If you have questions about your order, please email us at hello@littleradthings.com.
Little Rad Things was founded on faith and family, and we believe in making an impact in this world. When you shop with us, you become a part of our core mission to pioneer a better tomorrow.
Always refer to our size chart when selecting the best size for your child. When in doubt, size up so your rad-things for sure fit!
We use the highest quality cotton and designs out there, to make sure our tees can withstand all of your kid's epic-play days. As a mom of two boys, I know how frustrating it can be to buy clothes just to have them ruined before the first wash!

Super Stoked
Made from premium fabrics that your child will be amped up about.

Insanely Fast
Orders ship in 5 hours or less. (Yep, same-day).

EASY EXCHANGES
Hassle-free exchanges with every purchase.