Little Rad Things
We're a retro-inspired kid's lifestyle brand. Ultra-soft and durable kid's tees are the foundation of what we do, but our goal is to build an epic community of parents who believe their children can pioneer change in this world, paving the way for a better tomorrow.
Let's encourage kids to think bigger, live bolder, and do little rad things for the people around them.
FAST & FREE SHIPPING
On All Orders Over $75 In The USA.

SUPER STOKED
Made from premium fabrics that your child will be amped about.
FAST DELIVERY
Orders ship in 5 hours or less. (Yep, same business day).

Highly Praised
With over 600 5-star reviews, you're guaranteed to love your purchase.

EASY EXCHANGES
Hassle-free exchanges with every purchase.
OVER 600 5-star reviews
"Thank you for making quality, but affordable AND cute af clothes for my little. My son is very tall and he grows out of things quickly! I'm constantly trying to find items without feet. We are super happy!"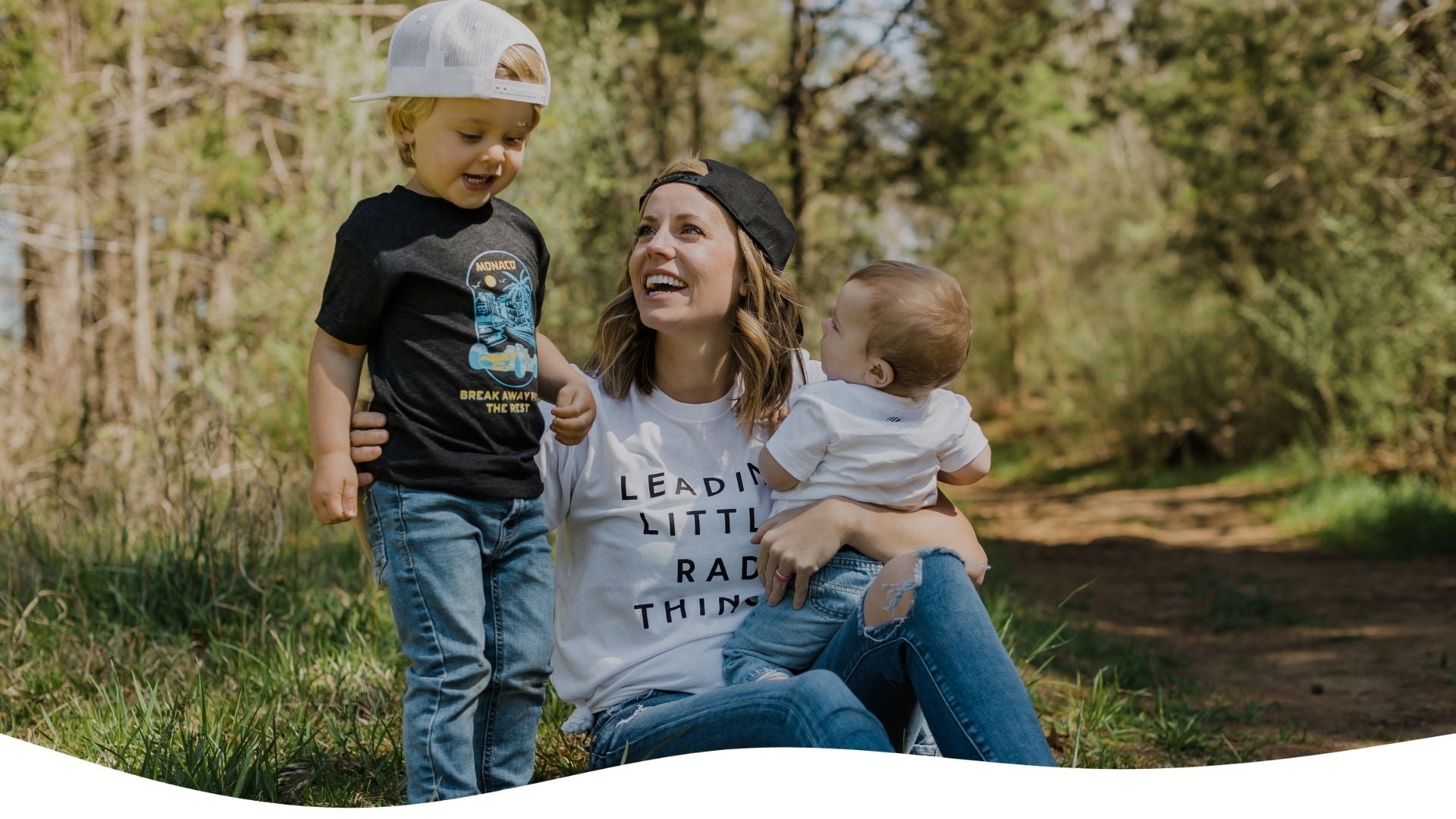 By Parents For Parents
As a family owned and operated brand, we're committed to high-quality products the spark imagination and creativity.
Family Focused
We've taken the guess work out of finding styles both you and your kids will love. Raddest kids in school? CHECK.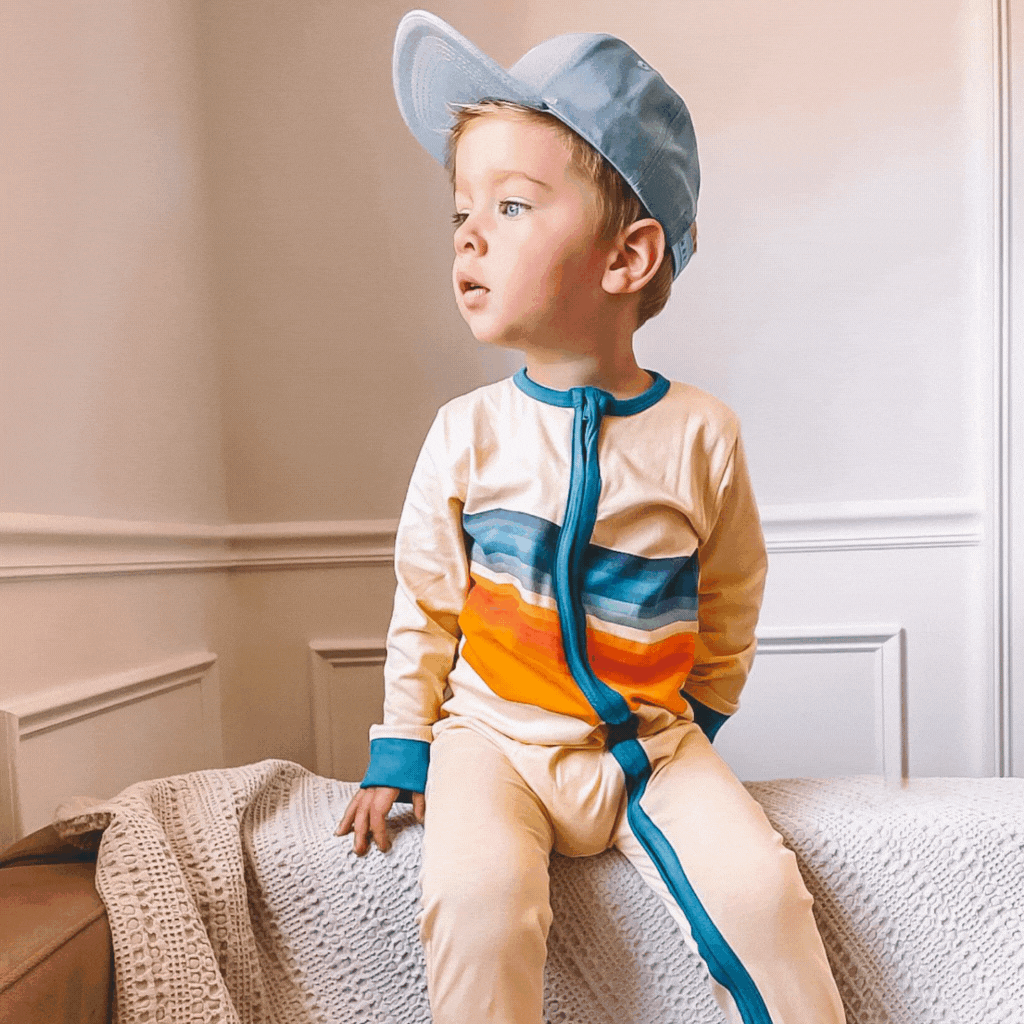 Highest Quality
Our styles are made from premium, soft and stretchy jersey knit and french terry fleece, to give your kids long-lasting comfort for all of their epic adventures.
Fostering Pioneers
At Little Rad Things we promise to empower kids to feel confident in not only their clothes but their skin too. Paving the way for a better tomorrow, one rad piece of apparel at a time.
Swell Sentiments
Read what our rad community is raving about.