Welcome To
LITTLE RAD THINGS
Where our mission is to spread joy by doing little rad things for others.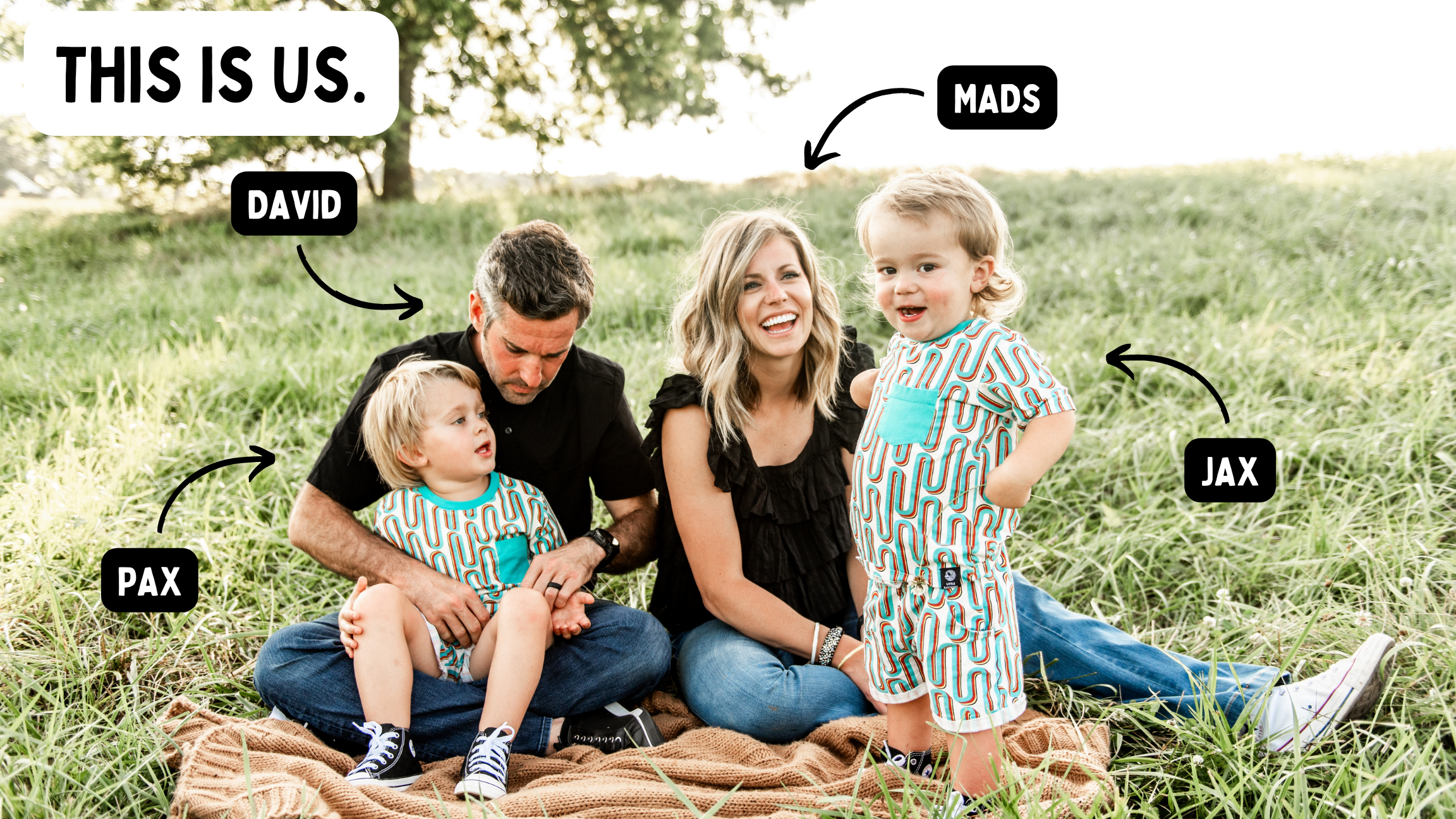 Hi, I'm Mads
And you could say LRT started a while ago, even though we launched in November of 2021. Flash back to when we were in the thick of the pandemic and I was a new mom - I couldn't find clothing that I liked for my son Paxton. What I did like, every other child had too and I just wasn't into that.

So I figured I would finally teach myself how to sew with the machine my mom had bought me for Christmas one year. After making some hoodies and overalls, I had friends who started requesting me to make stuff for them.

Through the process, I realized that I had a passion for fashion that made Paxton look totally rad, as well as a passion for functional apparel that was made for play.
Each LRT piece is carefully made to represent our brand's mission of empowering kids to spark joy for others by being totally rad, while also ensuring that its quality is not compromised.
As a mom of two, rough-housing, dirt-loving boys, I know that it sucks to buy clothes to just have them destroyed after one wear. That's why I personally quality inspect every item before it ever reaches your hands.

Being a parent is expensive enough and you should be able to buy quality clothing for your littles that is functional for all of their adventures.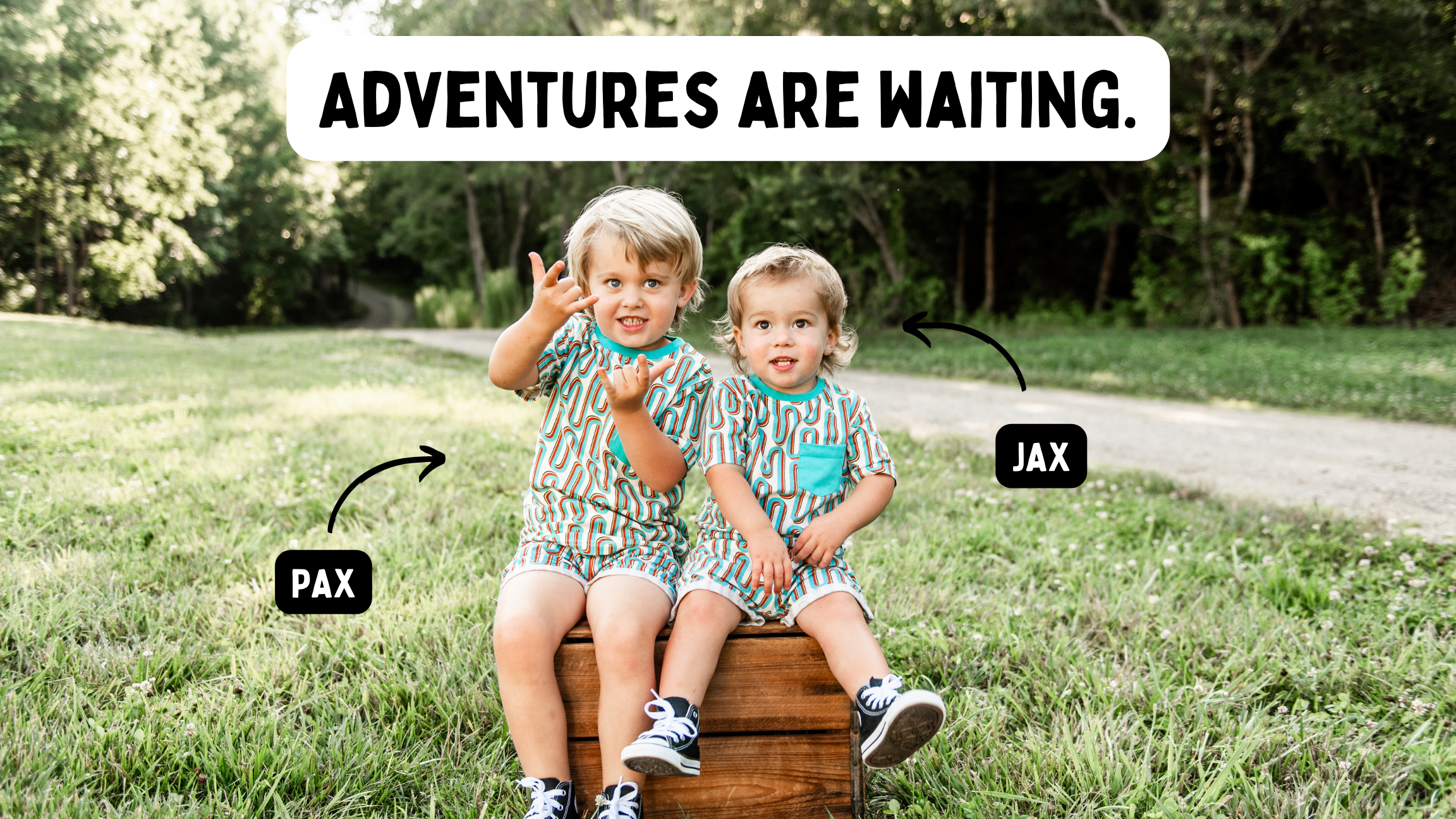 My Mission is for
...you and your kids to be as excited about picking out their clothes for the day ahead as they are about their favorite snack.
I hope that my journey helps inspire you to reach for your dreams, because your kids are watching.
><><><><><><><><
I can't wait for our styles to bring your little one joy, confidence, and endless adventures - just as they do for my kids.
Cheers to endless memories made and never wanting to get rid of these clothes.
💙 Mads