No-Stress Rad Little Guide For Back To School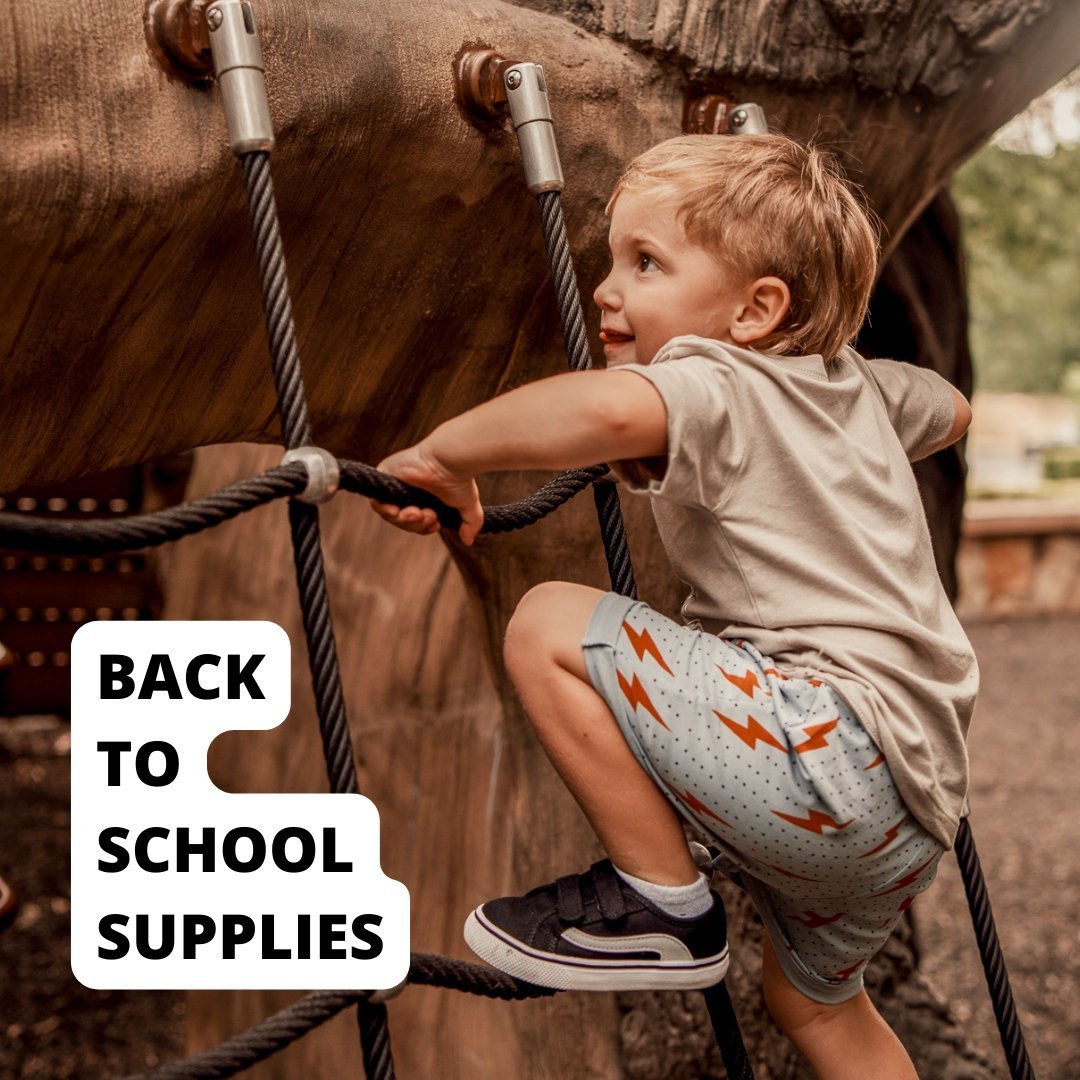 Another year of school is about to start and it's time to get your kid the raddest outfits to take on all the learnings! 
Preparing for a new school year can be daunting for parents to say the least, especially if you are a first-time school parent. There are so many different things kids need to get ready for school - it can be easy to forget that they need some new threads to look their best and kick off the new year!
Here is a list of some of my favorite school items that I use for Paxton and Jaxon on the regular - outfits included.
LUNCHBOX:
Bentgo Kids Bento Box

 

– 5 compartments, fun colors, portion size aimed at kids 3-7 years old.
Fun tip - get a sticker five pack and totally customize the top of the box with encouraging Little Rad Things messages. 
BACKPACK:
WATER BOTTLE:
SHOES:
Van's Checkerboard Gum SK8 - These are my favorite Van's to-date. They are so versatile and will go well with any of your Little Rad Things purchases.
TEES:
SHORTS: